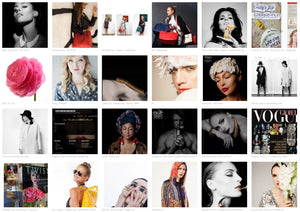 Talfoto
Art, Fashion & Portrait Photo Studio
SHOP NOW
Art, Fashion & Portrait Studio
TALFOTO STUDIO
PRINTS & PAPER GIFTS TO INSPIRE
Talfoto
Shop now
Tal Shpantzer brings her award winning fine-art photography to private collections, boutiques, museums and stationery shops with her PETAL SERIES of prints, notecards, notebooks, tote bags, pillows & Perfume collection.
TESTIMONIALS
"After discovering @talfoto at the NYNOW digital market, I couldn't stop thinking about Tal Shpantzer's Botanical prints".
Amy H, NYNOW
"Tal Shpantzer's ethereal blooms have a timeless, painterly quality to them, but they are meticulously photographed at her Greenpoint studio in Brooklyn.".
Sarah Schwartz, THE PAPER NERD
"The New York-based photographer has a client list that reads like a who's who of cool, including HBO, MTV, NBC, to name just a few. Tal's inspiration is the relationship between natural forms that underlies the essential inter-connectivity of all beings — a concept articulated again and again in her vibrant work".
Sarah Schwartz, THE PAPER NERD
Blog
---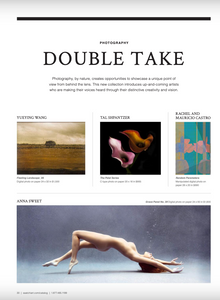 Featured In SaatchiArt Collection & Catalog, New Voices. 2021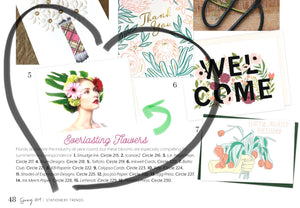 Stationery Trends Magazine Feature